Grow your business with the Touchstone Energy Cooperatives
of the Dairyland Power System!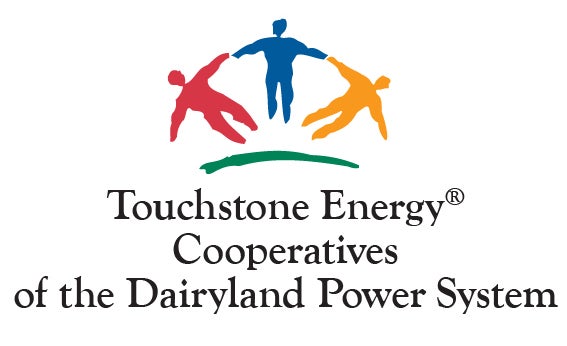 We are committed to the economic and community development of our service area.
Learn about resources for private businesses, economic development partners and real estate professionals.
We serve homes, farms and businesses in western Wisconsin, southeast Minnesota, northeast Iowa and northwest Illinois.